This traditional English sticky toffee pudding recipe is the best ever! The rich sauce pairs beautifully with the moist, dense cake. This recipe is perfect for family dinners or serving a crowd.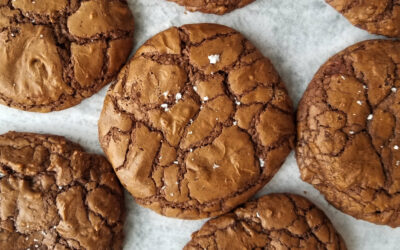 As a person who loves the crisp, outer edges of brownies as well as the fudgy insides, I absolutely love these cookies which combine the best of both worlds. They are fun, delicious, and easily portable for serving to groups.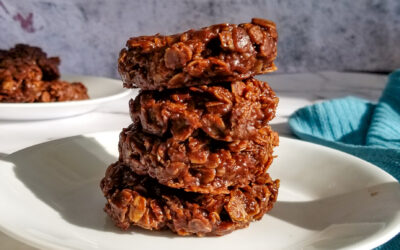 Using only seven staple home ingredients and 10 minutes to make, these are the perfect cookies to bake after a long day or whenever you need a chocolatey snack.
A true classic, this is the perfect pumpkin pie to bring back all of your warm fall memories. This is an aggressively spiced pie, but the spices are super easily adaptable to whatever flavors you want.